Trent Remodeling, LLC was formed to be a solution to a problem. (It is hard to find a quality contractor in Huntsville, AL.) We believe in being up front, honest, and fair no matter the consequence. At Trent Remodeling we abide by the golden rule, "Treat people how you would like to be treated." We have found the more up front you are in the beginning the easier the project it is on the back end. Normally a construction project can be very stressful, our job is to make the process as stress free as possible. Trent Remodeling is a sister company to Trent Homes.
Founders Kent Brown, Trish Neal, and Hunter Lambert bring over 60 years of knowledge and experience to the table.  Our office is located near the Heart of Huntsville, AL.
Here is a list of a few things that Trent Remodeling can bring to your project:
Quality

Performance

Respect

Team work

Integrity

Efficiency
918 Meridian Street
​Huntsville, Alabama 35801

Trent Remodeling works in association with Trent Homes for your complete new home design and building needs! Click below to find out more.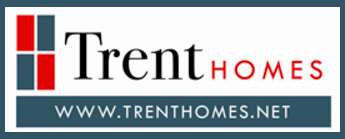 7944 Fake Ave, Door 56 Wonderland, NYC 12347

+92452 241564 +92452 458564